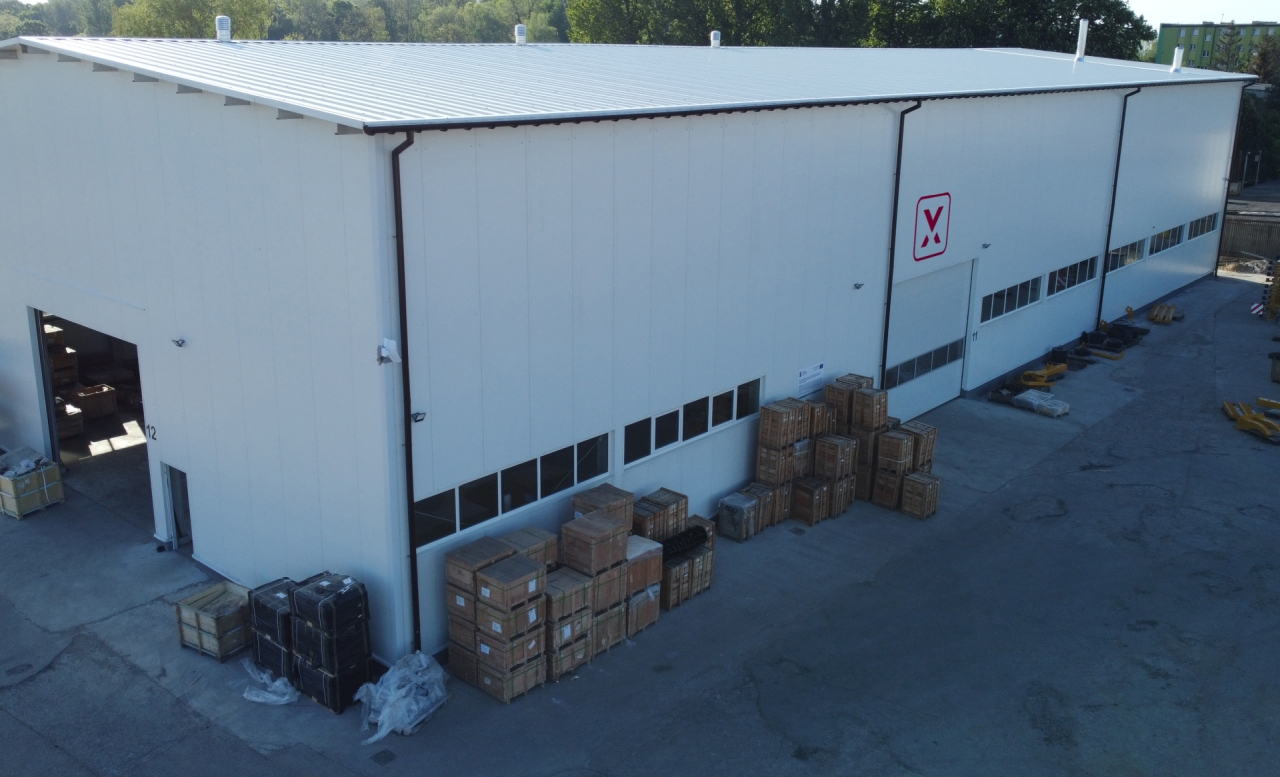 Our company has implemented the project: "New technology for the production of ecological coating protections dedicated to steel subassemblies of agricultural machines" under Sub-measure 3.2.2 Loan for technological innovations of the Intelligent Development Operational Program co-financed by the European Regional Development Fund.

The aim of the project was to implement an investment involving the implementation of a new technology for the production of agricultural machinery. This goal will be achieved by introducing into the production process a unique system of protective coatings intended for use in steel machine components, which resulted in the expansion of our offer with a new product range.

As a result of the project, a new powder paint shop was built, including surface preparation by blasting.

The new, innovative shot-blasting and painting method allows to obtain powder coatings with increased resistance to:

abrasion,
mechanical strength,
detachability from the ground,
corrosion conditions (layer tightness),
UV radiation.

The compositions of shot blasting mixtures and powder paints are the subject of a patent application.

Expom has always taken care of the quality of its products, not only technically but also visually.

We invite you to familiarize yourself with our new offer of products manufactured in new technological conditions.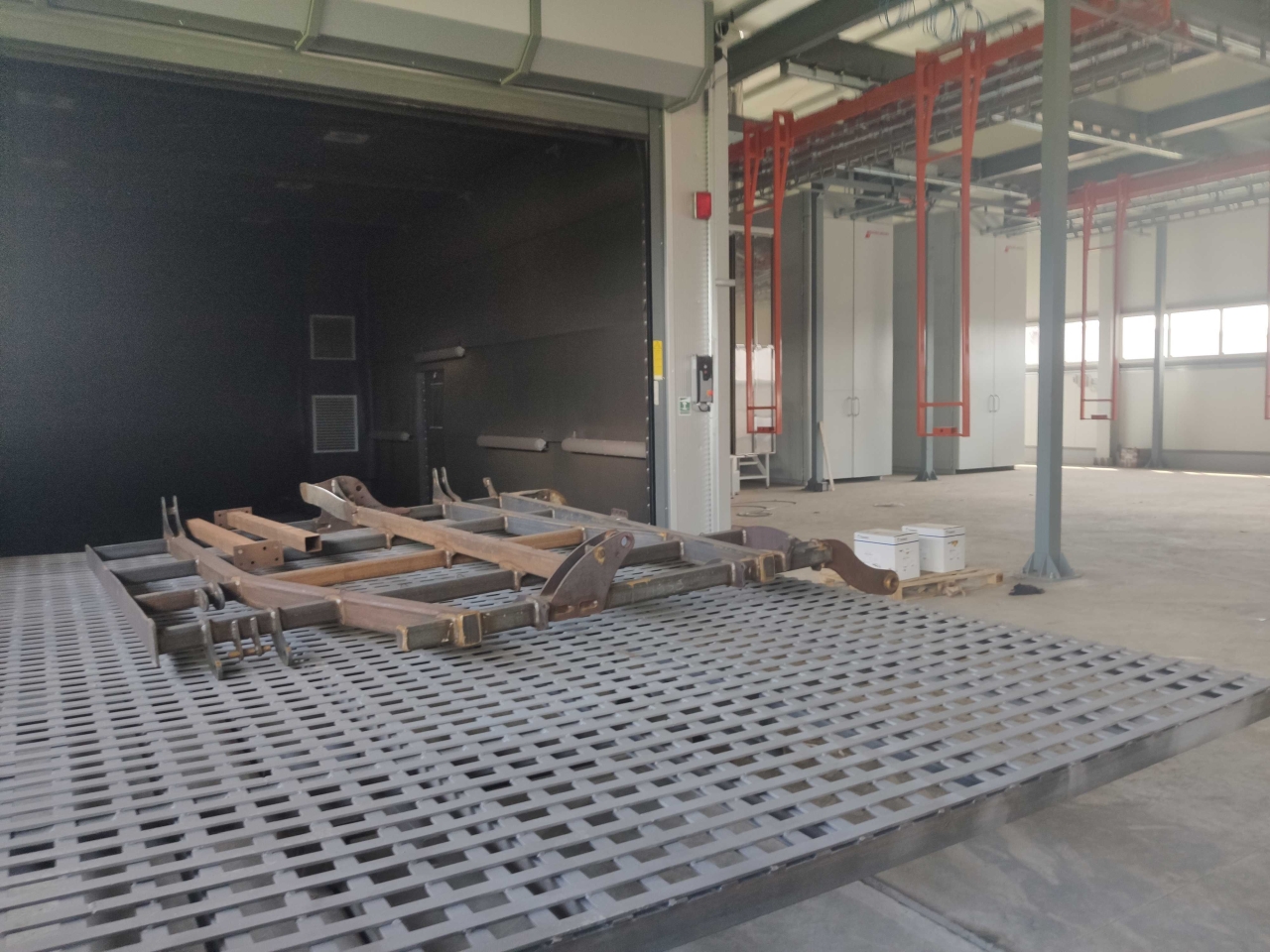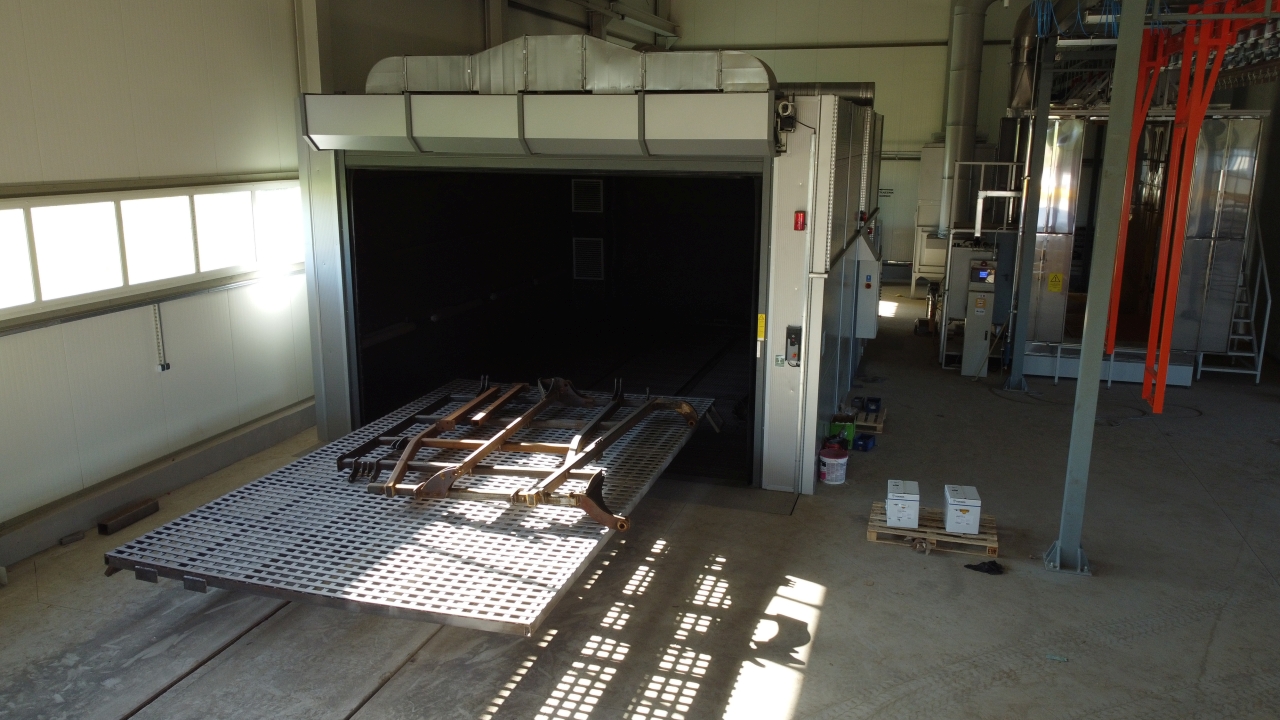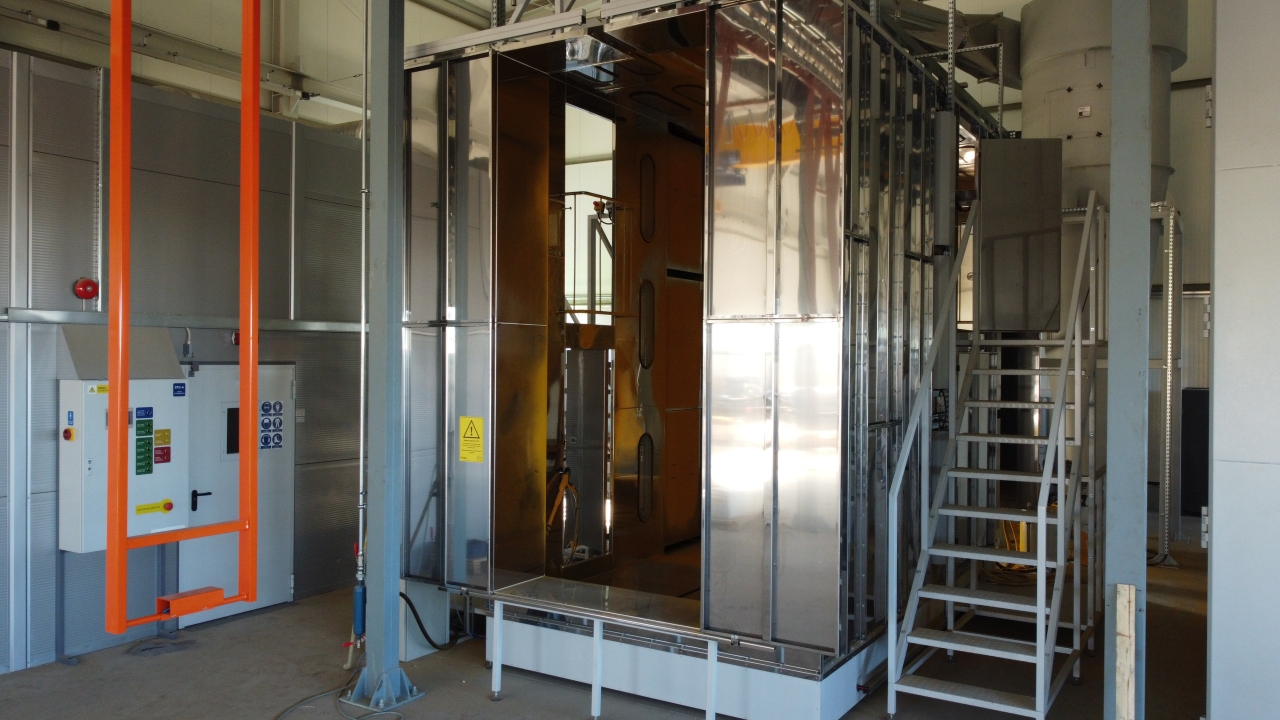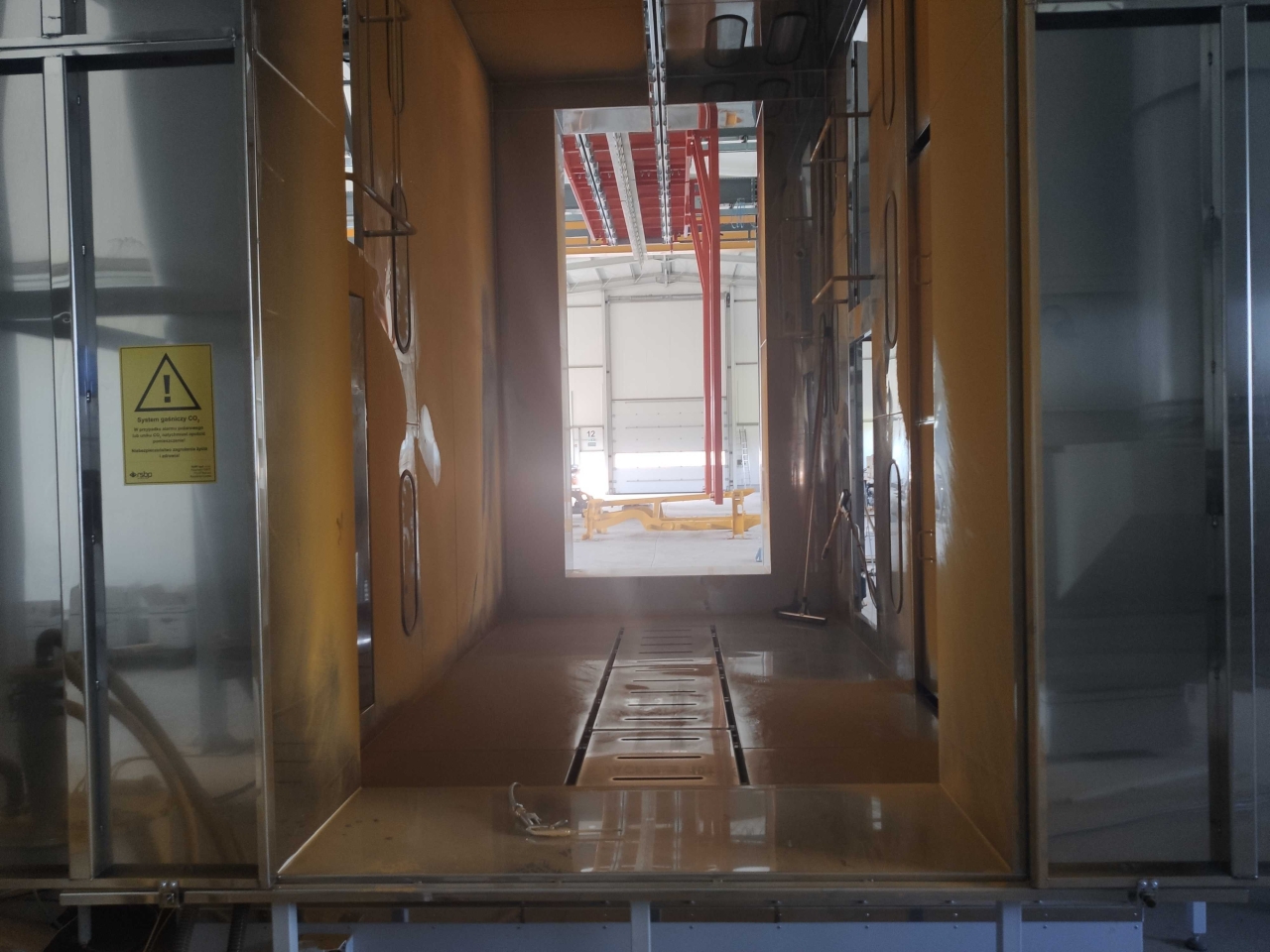 A new paint shop means a new patent